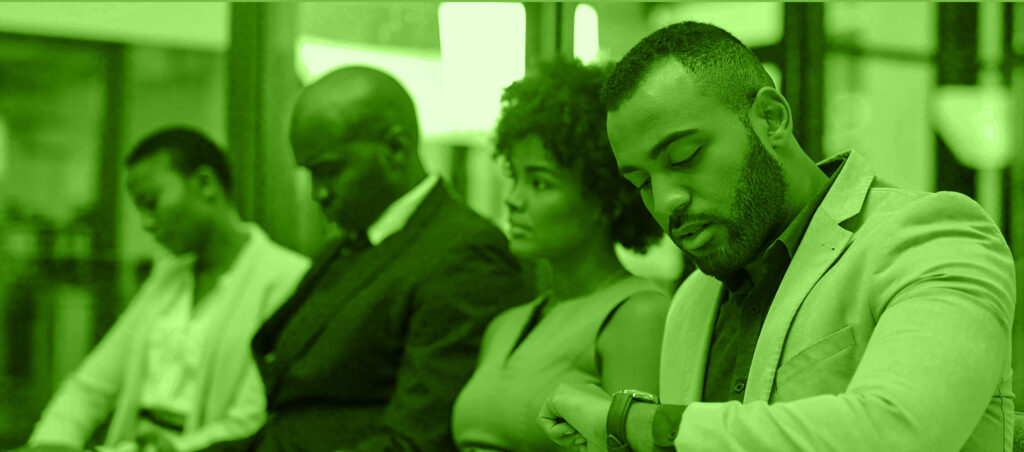 If you have bad breath and fatigue while traveling, need an afternoon boost, or if you find yourself studying/working all night, use Swish! Have additional questions, check out our FAQ page!
Swish4 Air Travel
Many people experience bad breath on and after long flights. After an extended flight, people often have the urge to brush their teeth. In addition, a long flight can cause someone to feel sluggish, tired, or groggy. Business professionals traveling for work may be heading to a meeting soon after landing and need to avoid these symptoms. Swish4 eliminates bad breath from extended hours of minimal talking and sleeping; especially during longer duration flights. Swish4 increases alertness after a long flight and starts working within 4 minutes of use. Refresh your breath and heighten alertness after a long flight with Swish4.
Swish4 Studying
Late nights studying in the library can require a lot of focus and attention. Swish4 can help focus your mind and enhance endurance for late night study sessions. The low dose of caffeine in Swish4 heightens alertness, and is absorbed through the oral buccal membranes quickly, allowing you to regain focus to keep studying. The special blend of vitamins in Swish4 also helps maintain endurance and delay fatigue you may feel when under stress so you stay focused and sharp. Whether it's a term paper, research project, or exam, Swish4 can help you to feel refreshed & revived.
Swish4 Business Professionals
If you're left feeling tired and sluggish after lunch, Swish4 is the solution for a tired, lethargic mind. A quick swish will enhance alertness and freshen your breath, leaving you ready to conquer your afternoon! Swish4 is only a 30 second rinse, and begins working after just a few minutes. Swish after lunch or before an afternoon meeting and you will be ready to go. Stay focused and present with Swish4!